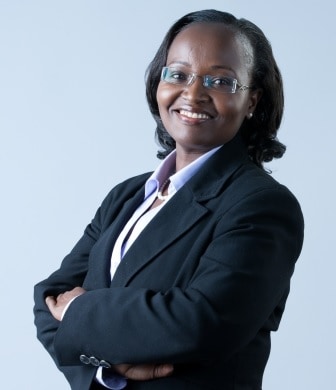 Twin Cities: Save the Date! On May 15th Judy Nyaga, Ngong Road Children Association Board Member, will be in Minneapolis. We will be hosting an evening reception for you to meet her and get the latest updates on the students. All are welcome!
Judy is the Regional Head of Subsidiary Governance for Standard Chartered Bank in Africa and has volunteered on the Ngong Road Children Association (NRCA) since 2016. She has her MBA from Strathmore Business School and her Masters of Law from the University of Nottingham. She brings strong leadership in corporate governance to the NRCA board and helped lead a girls' book club in 2017.
Event Details:
Time: 5:00 – 7:00 p.m. – swing by anytime
Parking: Free parking on the street or in the United Methodist Church parking lot.