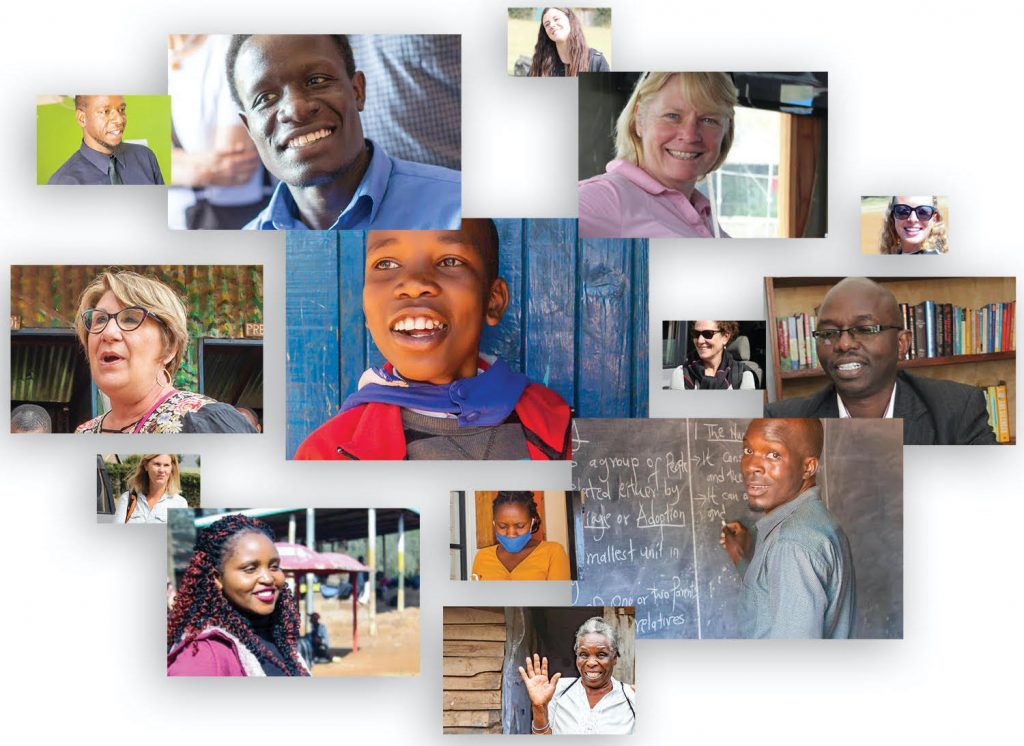 We Celebrate Wepowerment.
It's the powerful impact of the support system of people and organizations that surrounds Friends of Ngong Road students. It's knowing that support by sponsors and donors is essential to transforming children's lives toward autonomy and self-determination. It's realizing that students achieve their dreams with the help of many. It's appreciating that we are all connected – a part of a larger whole.
Wepowerment is only possible because of the care, commitment and actions of many individuals. In this year of COVID-19 support has become a lifeline through food aid and personal support from our sponsors' emails and letters. Be someone who makes Wepowerment possible.
We are very happy to announce that we have a $75,000 grant from Ted and Kathy Truscott which will match your donations and DOUBLE your impact! Please give generously.
On behalf of our students, thank you!