Our staff based in the US focus on the sponsor-child relationships that help our students excel and succeed. When asked, the students have indicated that these relationships are the ones that encourage and inspire them to perform well in their studies and beyond.
---
Michon Garrett, Operations Manager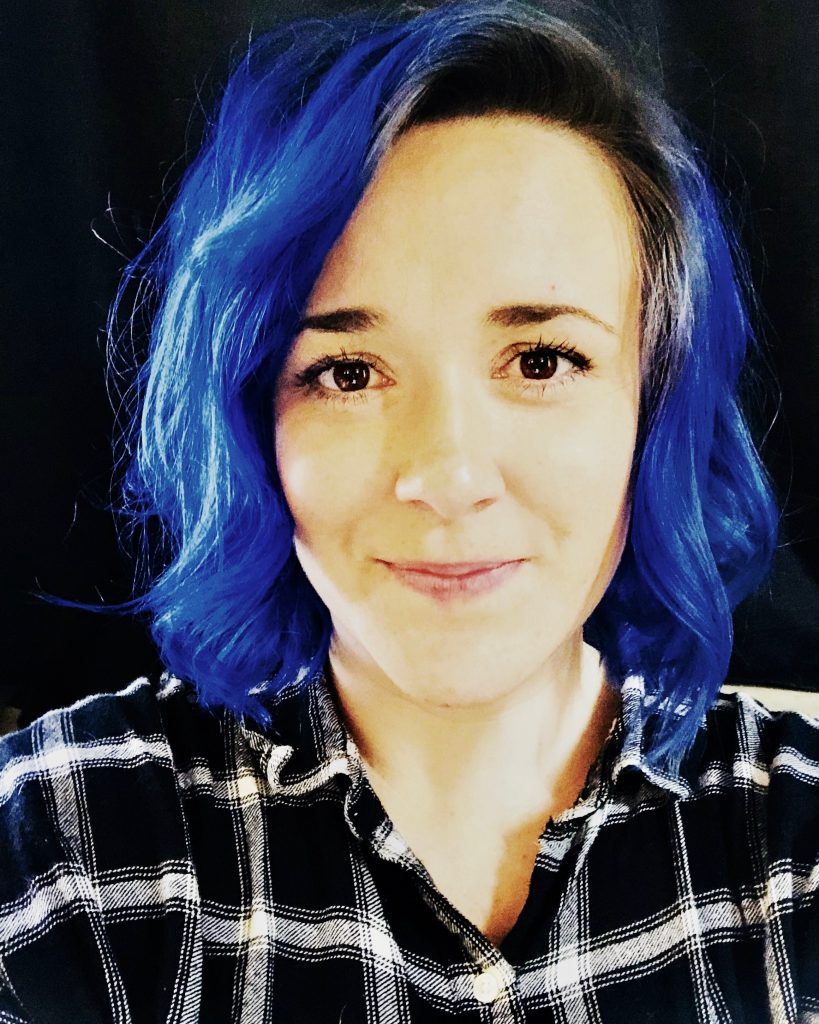 Michon is the organization's "data guru", taking care of data management, information systems management (Salesforce), reporting, and data processing. She also runs the operations side of the organization, including sending communications to sponsors for renewals, running our social media pages, working with the board on tech-related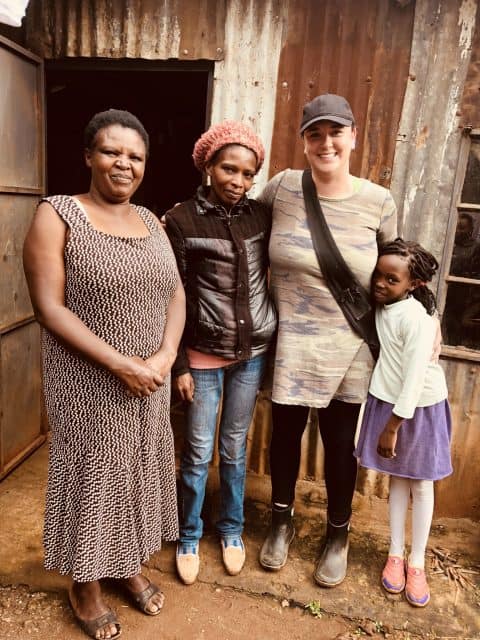 projects such as the Sponsor Portal, and helping the staff and board members to understand and interpret the incredible amount of data we have collected over the years. Michon loves working for an organization that has a central mission which she is truly passionate about – educating children.
Michon started her career as a social worker, and spent time as a property manager for a non-profit organization in Minneapolis. After discovering her love of business operations, she headed back to college at Colorado State University for a degree in Business Management, while working part time for Friends of Ngong Road. As her role has expanded, she has been able to work with the rest of the staff in the US and Kenya to create a more streamlined system of communication between staff, and also for sponsors to better understand their students' progress.
---
Jil Bakko, Accountant
Jil has been with Friends of Ngong Road in her current position as Accountant since 2012. She enjoys the challenge of full charge bookkeeping along with being the point person for the annual audit. She has been proud of seeing the organization grow over the years and the impact that we have made in students lives.
Before Friends of Ngong Road, Jil worked at USBancorp Asset Management, Piper Capital Management and Voyager Asset Management as an accountant. She also holds a bachelor's degree in Business Administration from the University of Wisconsin – Eau Claire.
While Jil isn't working she enjoys spending time with her teenage daughters and getting away to her cabin in Brainerd.
---
Leah Switzer, Development Associate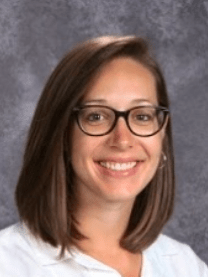 As a Development Associate, Leah oversees the Ambassador volunteer program, as well as supports development projects and events for Friends of Ngong Road. Leah enjoys working with Ambassadors who are passionate about the organization's mission, and helping them to lead initiatives to spread the word of the organization. She has seen how the lives of children can be transformed when they are given the opportunity of education.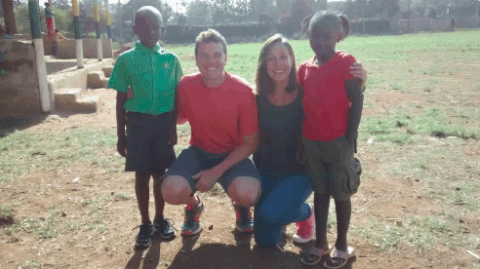 Leah first went to Kenya with Paula Meyer in January 2007. She then returned in 2012 with her husband, Michael Switzer. They lived in Kenya for two years. During this time, she taught kindergarten at an International School and the couple volunteered with the organization on the weekends. Leah has a B.A. from Luther College in Elementary Education. She taught as an elementary school teacher for eight years prior to taking this position.
Leah is excited to now have a greater involvement in the organization. She is eager to help grow the Ambassador Program, so that more children are able to transform their lives.
---
Charlie Levine, Development Director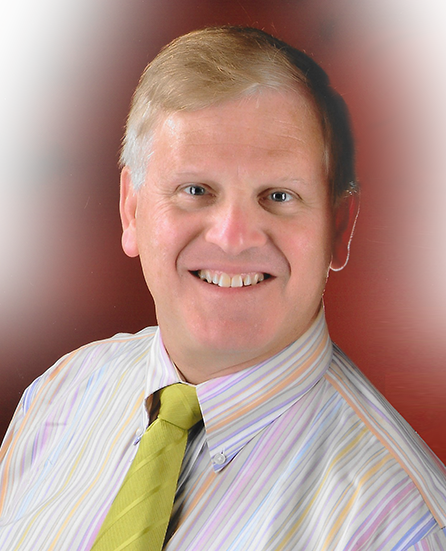 Charlie joined Friends of Ngong Road in 2020 at the height of the Covid-19 pandemic. Charlie is a New Yorker raising his children in Minnesota. He is driven by the Jewish commandment of Tikkun Olam – repairing the world. He has focused his efforts on improving the world for children, whether his own, his kids' friends, Minnesotans, or students in Nairobi. He loves travel and making new friends.
Professionally, Charlie holds degrees in engineering and law. He spent a decade as a patent attorney for 3M and several years as a financial planner helping families eliminate debt and save for retirement. Over the past 15 years, Charlie has raised millions of dollars from individuals, corporations, and foundations, led major gift campaigns, and created planned giving programs in various development roles. He has helped many nonprofit businesses, including the Science Museum of Minnesota, The Nature Conservancy, and several human service organizations serve more people.
Charlie loves planning, setting high goals, fighting for the underdog, and travel; he often combines these goals in attending NY Mets baseball games.