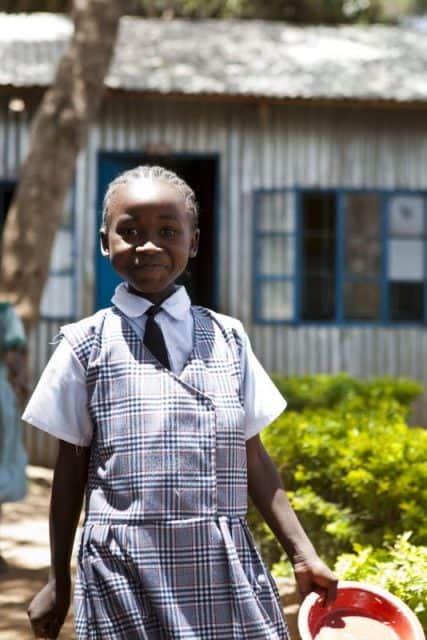 Any questions?  Email us at [email protected], call (612) 568-4211, or complete the form below.
Need technical support? Open a ticket and we will get back to you.
There are many ways to help.  Please let us know if you would like to:
Sponsor a child with a $100.00 monthly contribution. Learn more
Donate to our Sustaining fund so that we can continue to operate in Nairobi.  Learn more
Help us find sponsors and funds from your area by spreading the word.  Learn more
Be on the mailing list. You may not be able to contribute now but please allow us to put you on our mailing list so you can continue to learn about Friends of Ngong Road. Just email us!