Favour
Favour, 11 years old, comes from a loving family, living with both her parents and 4 siblings. As the youngest in her family, she cherishes the support and care provided by her loved ones. Favour's enthusiasm for education is remarkable but difficult situations prevent her from attending school regularly. However, with a sponsorship through our program, Favour will have the opportunity to join one of our focus schools, nurturing her bright academic potential.
Favour aspires to become a medical doctor. This inspiration comes from seeing her parents battle different medical conditions. She wants to be able to offer a helping hand to anyone ailing. Her favorite subjects in school are math and science, which are crucial for a successful career in medicine. Outside of school, Favour loves music and she also wants to become a music writer.
Sponsoring Favour will not only transform her life but will also create a lasting impact on her entire family. By providing support, her educational journey can continue, giving her the opportunity to fulfill her dreams of becoming a doctor.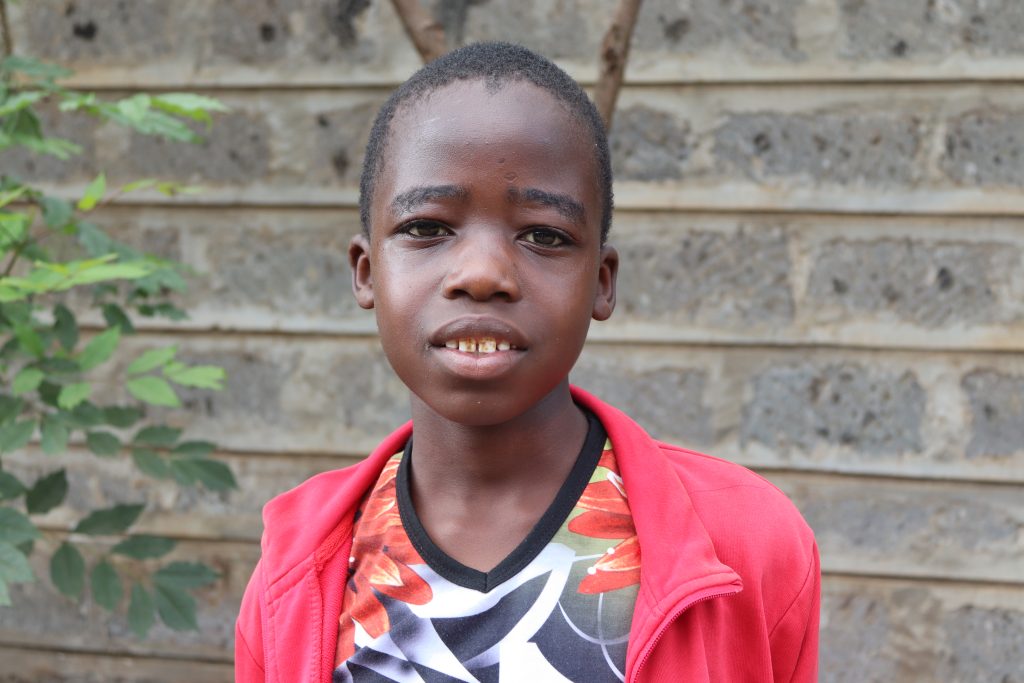 In the midst of challenging circumstances, Reagan, a bright and determined 12 year old student, eagerly awaits the opportunity to transform his life through education. Having patiently waited for over a year on our website, it is crucial that Reagan finds a sponsor soon to ensure he doesn't miss out on the chance to fulfill his educational aspirations.
Reagan's love for studying shines through his dedication and passion for education. Despite the obstacles he faces, he yearns to be in school, eager to expand his knowledge and skills. Math is his favorite subject, where he excels and finds joy in unraveling its complexities. With his curious mind and thirst for learning, Reagan has the potential to thrive academically and make a meaningful impact in his future.
Outside of school, Reagan's passion and talent in football sets him apart. He finds solace and joy on the field, playing with his friends both at school and in his community. Through football, he learns valuable life lessons such as discipline, resilience, and the importance of sportsmanship and teamwork.
By sponsoring Reagan, a sponsor would empower him to overcome the financial barriers that currently hold him back. Education is not only an opportunity for Reagan to thrive academically but also a pathway to a better life for his entire family.