Maisy joined the NRCF program when she was in Grade 5. She was raised by her mother and her grandmother in Nairobi.
Maisy worked hard in school through the support accorded to her by NRCF and finished her primary and secondary education. She later pursued a course in beauty therapy which has been her passion since her childhood.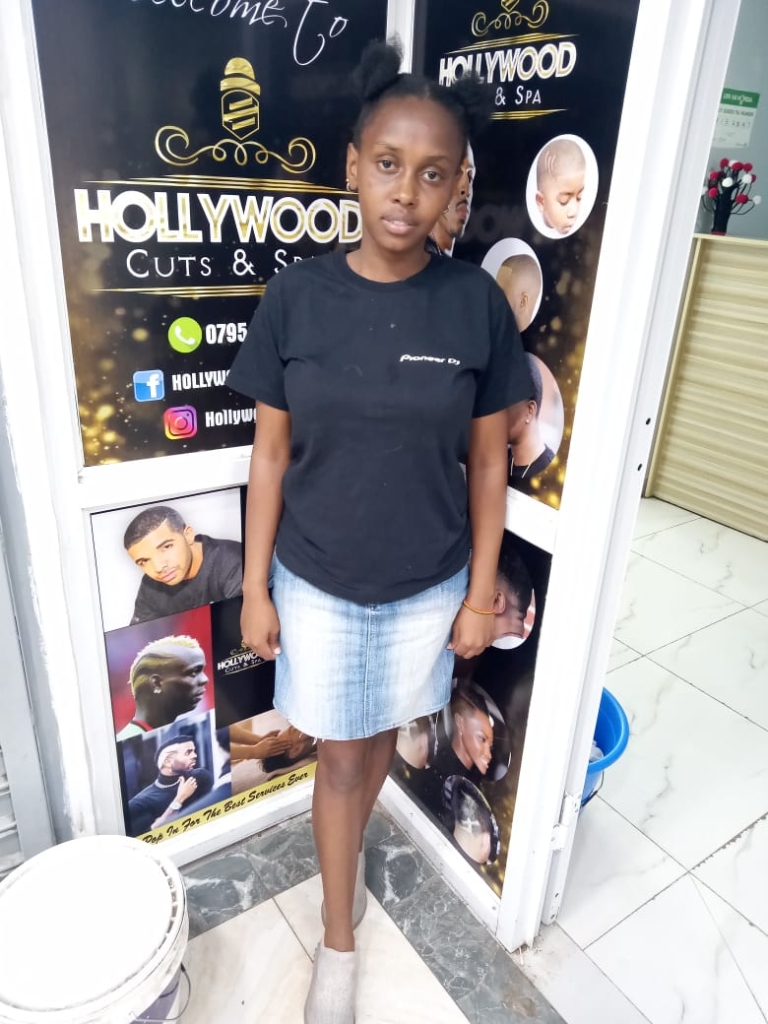 Maisy currently works in one of the best spas in Nairobi as a consultant beautician. She is able to comfortably support her mother and siblings. Her life and that of her family have been transformed through the support from her sponsor and the friends of Ngong Road in general.
She is grateful to NRCF and more so her sponsor in the USA for believing in her and giving her the gift of education enabling her to better her life and that of her family.