Child Privacy Policy
To protect the identity of the children in the program, full names will not be used in communications to the general public.  Usually the child's "first" or English language name only will be used, although middle names may be used if needed.  
At no time is a child's health status to be disclosed to the public.
Once a child has been matched with a sponsor, full name usage is allowed in private communications between sponsor and child.
---
Standard Color Palette:
BROWN (Banner)

– #a25439 – rgb(162, 84, 57)

LIGHT BROWN (Live Nav)

– #c56747 – rgb(197, 103, 71)

BURNT ORANGE (Banner)

– #e26648 – rgb(226, 102, 72)

RED (Alert, Accents)

– #aa101a – rgb(170, 16, 26)

TAN (Rollover Nav)

– #c99d61 – rgb(201, 157, 97)
---
Standard Headings in FoNR Theme:
H1 Heading
H2 Heading
H3 Heading
H4 Heading
H5 Heading
H6 Heading
Preformatted No Style
Just Bold Text Heading
Normal Paragraph Text
Quotations look like this
---
Standard Sizes:
Images should not exceed 2048×2048
Featured images must be at least 1200×450. (If they are smaller than that unexpected results will occur. If larger they will be cropped automatically.)
---
Standard Font:
---
Standard Logos: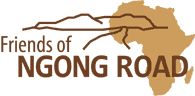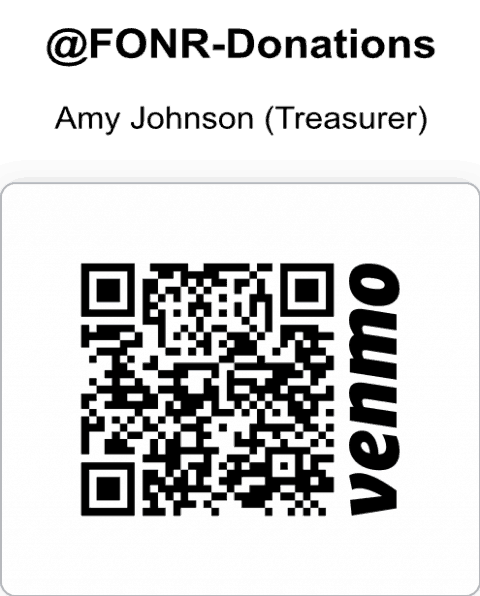 ---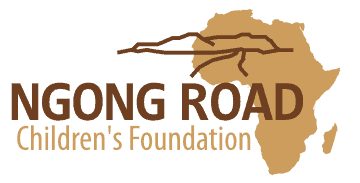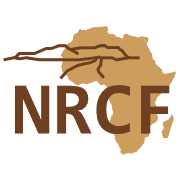 ---

RED IS – #c3000a – rgb(195, 0, 10)
---
OLD Color Palette:
BROWN IS

 – #663300 – RGB/CMYK Translation >>

TAN IS

 – #cc9966 – RGB/CMYK Translation >>

CREAM IS

 – #ffffcc  – RGB/CMYK Translation>>

GREEN IS

– #006633 / rgb(0,102,51) – http://www.colorhexa.com/006633
ORANGE IS – #d4631f / rgb(212,99,31) – http://www.colorhexa.com/d4631f
PURPLE IS – #330066 / rgb(51,0,102) – http://www.colorhexa.com/330066

BLUE IS

– #2a2f46/ rgb(42,47,70) – http://www.colorhexa.com/2a2f46
RED IS – #ad0700 / rgb(173,7,0) – http://www.colorhexa.com/ad0700
Mailing Address For Packages:
100 1st St. S
#581308
Minneapolis, MN 55458