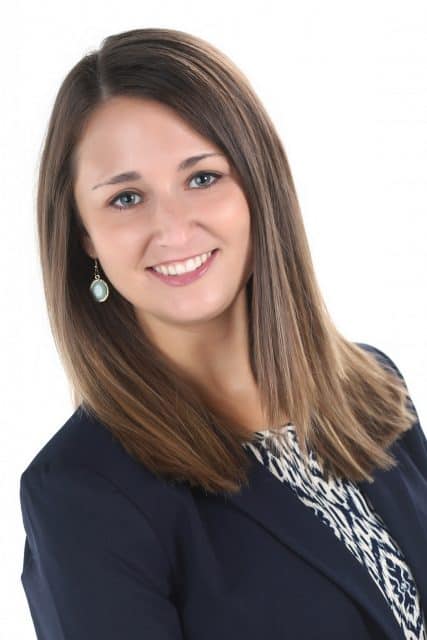 Lacey Kraft, Development Director
As Development Director, Lacey oversees all development activities, supporter communications and event management for Friends of Ngong Road. Lacey enjoys helping donors find joy when their passions are matched to the needs of the organization.  She has seen how much of a difference the program can make in children's lives when they have access to quality education, safety and well-being, and a supportive community.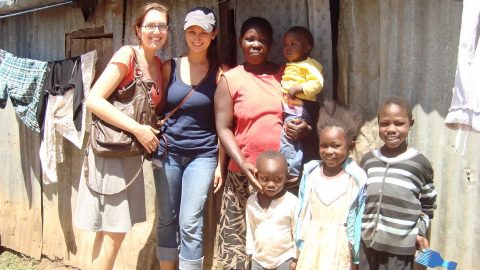 Lacey has spent over six months in Kenya starting with her study abroad program where she studied Kiswahili, Kenyan history and culture and micro-business in 2010. Lacey holds her bachelors in Nonprofit and Public Management and Human Resources and Industrial Relations from the Carlson School of Management. Prior to working with Friends of Ngong Road Lacey held development positions at the Community Violence Intervention Center, where she helped complete a capital campaign for a new emergency shelter.
Lacey is excited to be working for an organization that is set apart by its exemplary values, strategy, and outcomes of helping to transform lives and break the cycle of poverty.