Join us for our 2018 Annual Gathering to enjoy refreshments and appetizers while you…
Learn about the progress of our students and meet a special visitor from Nairobi! 

Browse and buy crafts handmade by mothers in our program and local sponsors.

Have a good time!
Thursday, October 25
 from 
5 – 8 p.m.
at Surly Brewery in Minneapolis, MN
program at 6:30 p.m.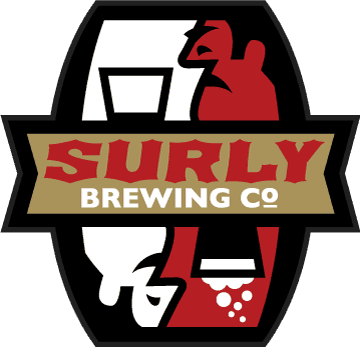 Bring a friend or two!