Sign up for our quarterly newsletter to be notified when our annual gathering is scheduled:


Join us for our 2017 Annual Gathering to enjoy refreshments and appetizers while you…
Learn about the progress of our students and meet our new Executive Director, Maureen Mulveni who has come from Nairobi to meet you! 

Browse and buy crafts handmade by mothers in our program and local sponsors.

Have a good time!
Save the date for this year's Annual Gathering! 
Monday, November 13
 from 
5 – 8 p.m.
at Surly Brewery in Minneapolis, MN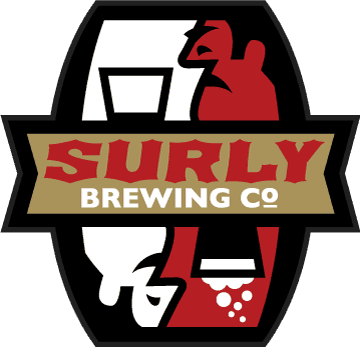 Bring a friend or two!