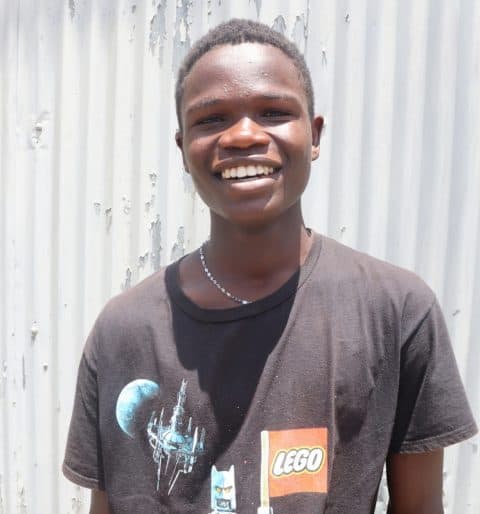 Noah Onyango is 17 years old. He joined the program on 12/8/2010. His sponsor recently abjured. He completed high education in November 2019 at Upper hill School and scored a mean grade of a C+ Kenya Certificate of Secondary Education.
He is scheduled to join University in September 2019 to Bachelor's degree in Banking and Finance for four years. While in the program he has benefited from basic computer applications, life skills training, career development, and sexual reproductive health programs.
Noah stays with his four siblings and parents in a two-roomed rented house made of rusty old iron sheets and has an electric connection but no running water. Their compound is very clean and it has the main gate made of iron sheets. His parents are both HIV positive and on ARV medication but he has tested negative. His mother sells fish (Tilapia and Sardines) for a living.
Noah is hardworking, meticulous and can work under minimal supervision. He likes working with figures and hopes to major in financial career paths. His hobbies are cycling and reading.