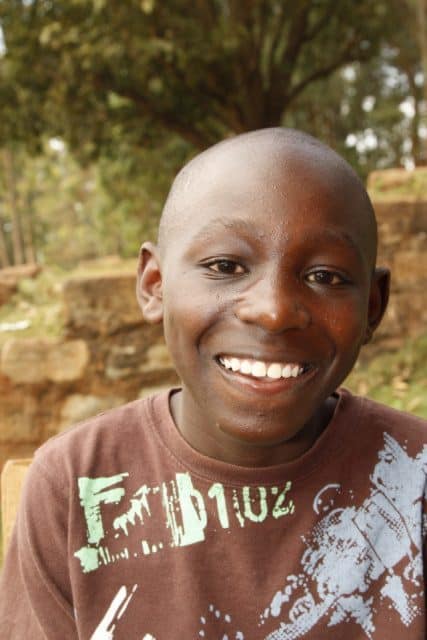 Peter Fredrick was born on 5/16/2000. He lives with his aunt. He has two brothers and five sisters who stay in the countryside. They live in a one-roomed house together with his sister. He graduated from Pumwani secondary school in 2018.
While in the program he has benefited from basic computer applications, life skills training, career development, and sexual reproductive health programs.
Peter would like to be a criminal Investigator and plans to enroll for a diploma course in Criminology at Zetech college in September 2019.
Peter is an average student academically. He is committed to his studies. He is social, talkative and expresses himself well. He is grateful for the opportunity and hopes to be independent and transform other people's lives in the future.